View upcoming events and training calendar, forms,
weekly updates, training vault and more!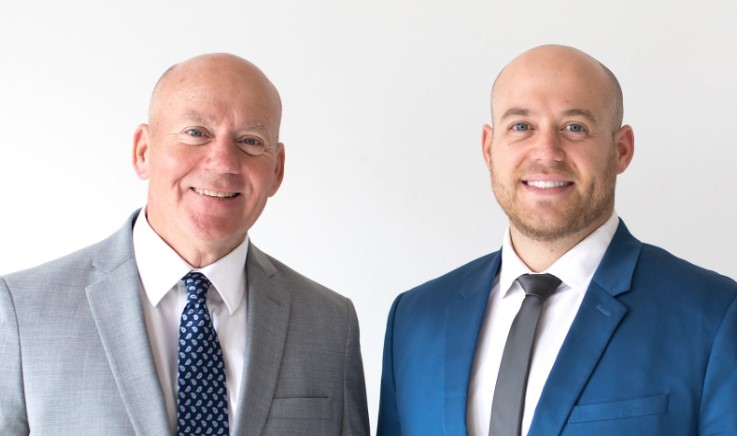 1. Trust in yourself"The first lesson my dad instilled in me is don't create stories in your head. That can be worded thousands of different ways, but it always comes back to maintaining a strong mentality and mindset," Chase shares. "Early on in my career, I worried...
read more
The training the brokerage provides and the ability to sit down with some of the best in the industry and brainstorm how to increase your production is second to none.